Hotel Albatros is a family-owned hotel in which we hope you will feel at home. Our hospitality will surely meet your needs and make your stay with us carefree and memorable.
What makes our hotel stand out and our customers our friends is the traditional home-like atmosphere and warm reception and hospitality.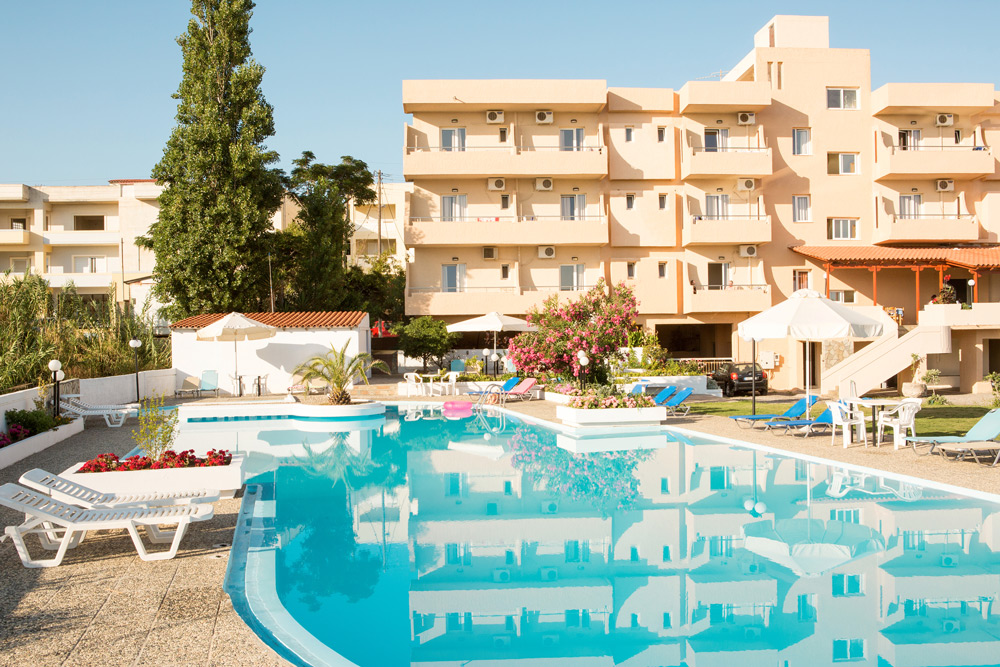 The Hotel
All the rooms have a private bathroom, anatomic beds, air-conditioning, refrigerator, telephone, television and hairdryer, upon request. They are located above the ground floor and have their own balcony with a wonderful view..
Read more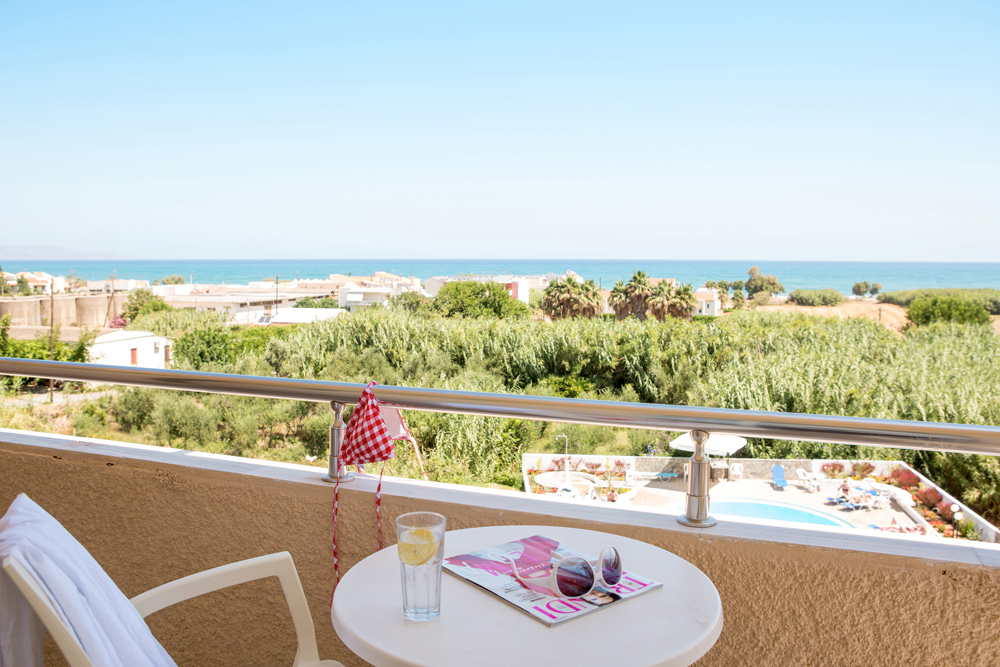 Location
Chania is the ideal destination for those in search of something different. Hotel Albatros is alive with tradition and offers quality accommodation with an aura that emits hospitality and warmth.
Read more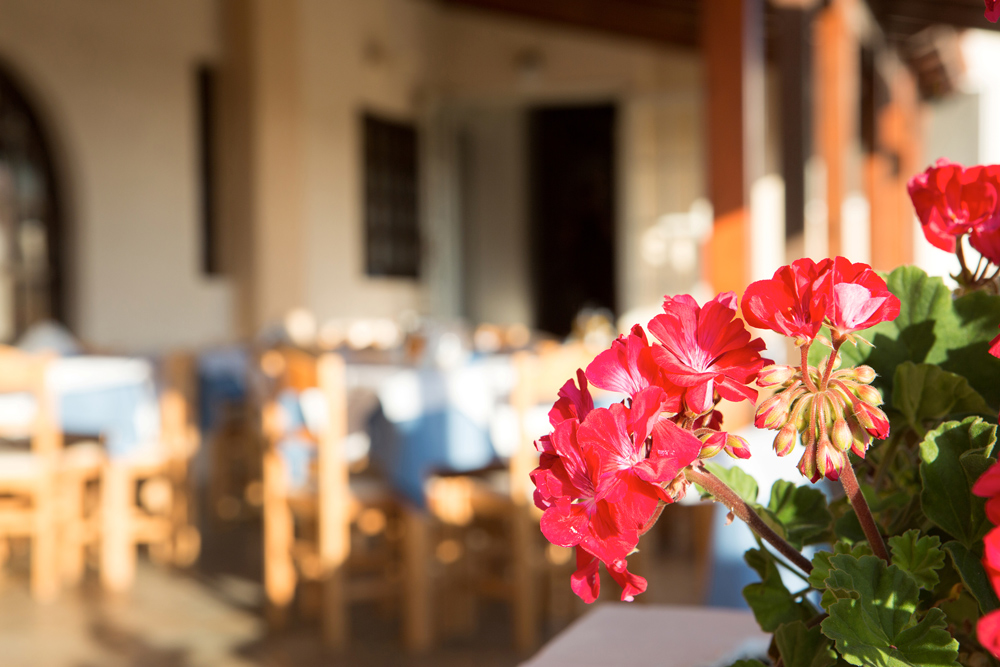 Restaurant
You can enjoy wonderful, home-cooked dishes in the restaurant or on the terrace overlooking the garden and pool. The hotel's cuisine gives you a taste of Cretan tradition in every bite.
Read more